The Metaverse is a new big tech project nowadays. The purpose is to create a fully digital world that parallelly exists beyond our world. The tech giants have engineered building blocks to create a virtual world.
At the same time, the Metaverse project will start building the next evolution around the internet; the ultimate stage of the Metaverse project will be to build the next evolution of the internet experience.
As it's just the starting tech giants, this article will introduce how you can utilize the Metaverse technologies to make some real money for yourself.
What Is Decentraland?
Decentraland is the main stage to connect users to a new virtual world. An entire setup of a virtual system has been created where different users can buy or sell their property, play games, exchange collectibles, socialize, interact and explore.
The "decentralized virtual world" is popularly known for providing the benefits of purchasing and selling lands and properties using cryptocurrency.
As for the DAO (Decentralized Autonomous Organization), there are traders that deal with lands and land owners in the game policy. If you wish to clarify, it can be said that this online game is a virtual world where the players are in charge.
How Can You Enter Decentraland?

According to get started, go to the club Decentraland and click Get Started.
You will be given two options:
Play as Guest: Click on Play on the right side, which says the guest. Download the game and install it on your device Mac or PC. This allows you to create and design your Avatar and then enter the search zone, look for places to visit, interact with other characters, and see the prize tags of NFTs. To enter the zone, you'd need a wallet.

Play using a wallet: Decentraland has been using the Ethereum blockchain to record the ownership for all digital assets and items that are tradable. This allows you to explore the platform and have better opportunities to make real money.
The users who actively use Decentraland are based on roughly 800,000 registered profiles and are estimated to have risen by approx. 3,300 % between December 2020 to December 2021. The platform hosts about 6,000 unique players daily, which compiles almost 30% of Decentraland's daily users. With such recommendable growth and improvement. Where the active users are coming to life and giving the best of their performance, it is becoming even more evident that Decentraland will be leading many of the dominant money-making platforms, where people can have that genuine opportunity to make real money.
It's not one particular person that decides whether or not to allow that permission. It's always with the decentralized autonomous organization, hence DAO, and very few users have the right to vote for you to have your grant.
How To Start Making Money In Decentraland?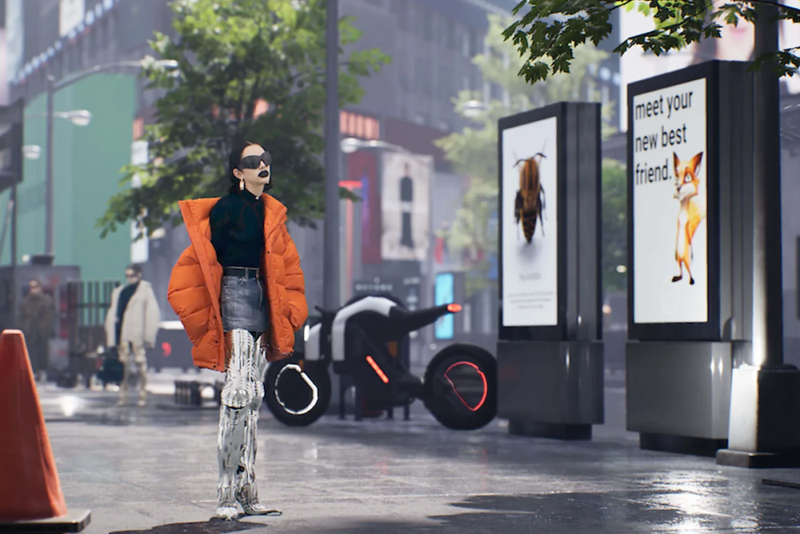 In the article, we are about to cover six main ways through which anyone can begin their journey in making money in Decentraland. As the technology is at its initial stages, some risks are associated with crypto's volatility, transfer issues, and loss of interest in the Metaverse or Decentraland. At this particular moment, the risk-reward ratio for early adopters is high.
But if we consider that you are already familiar with the Metaverse. You probably understand the volatility of new cryptocurrencies and the mining fees associated with their functioning. Let's take a brief look into it and find where the money trickles through for the former Decentraland users.
To progress in Decentaland, you need two main tokens. They are- MANA and LAND.
MANA is nothing but a transactional coin that is used to purchase anything.
With the help of MANA, you can purchase anything you want; it includes LAND real estate, wearables or clothes with the avatar theme, and other collectibles.
LAND is the game's real estate that is very much purchasable
Get Hired By Decentraland Games

Decentral games are the ones that took the very first initiative to provide people the chance to work with their avatars in the metaverse world. Rather than building up on the AI system for NPC, Decentral Games hires people with skills that are real life to play the role of an avatar in Decentraland Games. And this is why they receive the same salary, just the same as an employee.
What are the job titles that you can apply for:
Event organizer

Community Manager

Casino host
To look for fresh job opportunities at Decentraland, you can actively look for them here even though there are not many jobs available on the market to play as an avatar and b paid at the same time. But it can be ensured that there will be more openings as the user base for the platform eventually grows.
Play-To-Earn Games
Play-to-earn is a reward system that gives the game winners different assets as payments for the best performance they have put into. Decentraland is renowned because it provides its winners with different NFTs and wearables related to the avatar. These can be later sold or auctioned for MANA, which is crypto that is uniquely Decentralands.
Virtual Real Estate Management
If you are planning to become a full-time real estate broker and bet your money on your next virtual property that has the potential to hold your future business, then here it'll provide you the opportunities to host various endeavors:
Conferences and hackathons

NFTs

Social Media Accounts

Redirect to your websites, webshops, or even landing pages

Virtual product or service display

Hostin meetings that are virtual
There are two options available for fresh and novice property buyers. You can always bid for an already available virtual property with possibly an entire existing architecture. You have to add your name to it and own the business. Yet another option is that you can begin from this very basic and purchase land of your own and begin building right from the base.
During the later years, you will certainly need the experience and expertise of a full-time 3d graphic designer who knows the skills of creating virtual architectures and 3d modeling. Fivver has such a platform where there are several talented individuals to assist you out there.
One of the principal reasons to buy virtual property is to make sure that in the later years, it will yield significant traffic to your own business. There is certainly no point in purchasing a property with no avatars visiting you. Or, in brief, you can say that your business has nothing to do with the regular audiences that you have earned in Decentraland.
Trading and investing in Decentraland requires a lot of risks. At this very moment, you would recommend it to a company, an influencer, or even an organization to set up a website and have a PPC or SEO campaign put in the effort for you.
But those who are investors are looking forward to the future. This is why it is one of the most expensive sites in Decentraland is worth a whopping $3.5 million. If we suppose that Decentraland will work with the same property values business.
Buy And Sell NFTs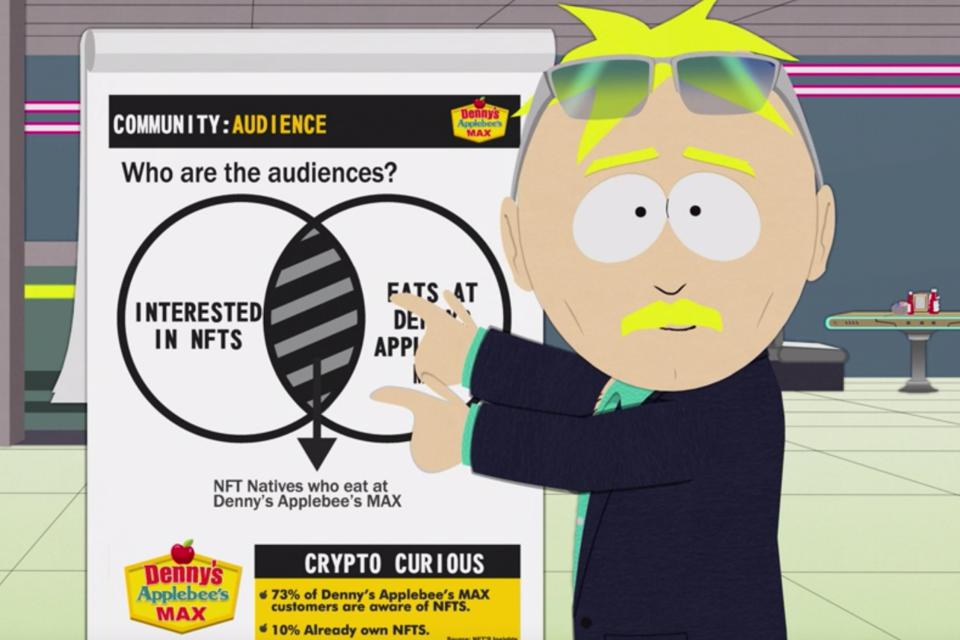 Perhaps one of the most popular and renowned ways of making some extra money in Decentraland is through the very popular NFTs that are almost known to all and is something that everyone talks about.
If you like it or not, it is very evident that NFTs are here to stay and have a permanent impact; they've been traded for almost millions. In other words, the most expensive and the most popular NFT ever sold, when it reached an average amount of 91.8 million on December 2. 2021.
Freelancing And Consulting
If you are serious about becoming a metaverse freelancer who has the motive to consult and help companies and influencers or even have innovative ways to guide metaverse enthusiasts on their way to building a stable virtual business in Decentraland.
Just because the very idea of the metaverse is brand new and fresh if you have some actual background knowledge on the topics mentioned above of NFTs, land purchase, crypto management, and online marketing, these actually can help you a long way can help you charge large sums of money as a freelancer on Fiverr or Upwork.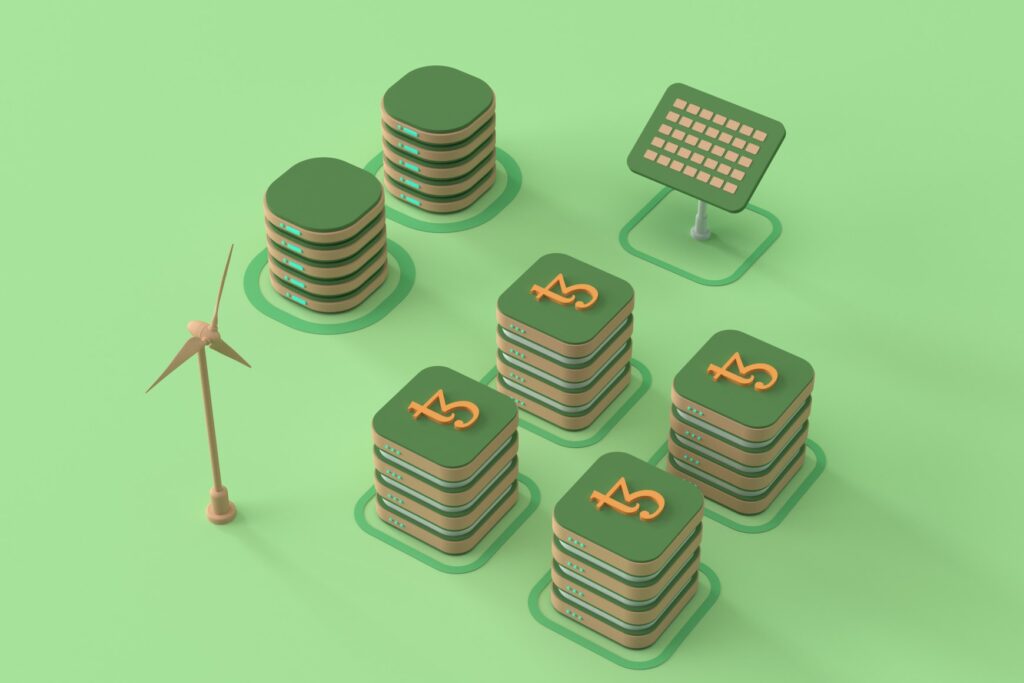 If you are thinking of a 3d architecture sample plan in the world of the Metaverse, you can expect it to cost between $90 to $500.
This certainly depends on many factors, and one of the dominant reasons is the platform you're generally using to make the architecture of the digital property. The options can be various, and it can be something that can be unreal machinery or perhaps a unity.
If, again, you are thinking of laying your hands in a 3d fashion NFT cloth or wearable for an avatar, you can certainly charge something around $55 to $400. This also relies on what your NFT includes in it. The agents can be varied, and it has the probability to range anywhere from wearable art, NFT collection, NFT promo video, or anything.
If you probably look at Fiverr, you'll definitely be able to see the prices for yourself and decide which one to select. You can also be someone who can be looking to rent a property or maybe a plot of land to conduct an event; thus, in such circumstances, an NFT gallery and live music concert can be incredible.
It's more like a hub work, where many Freelancers are about to ask for jobs and vacancies or even might be people ready to offer jobs and give jobs to people. All of these works are linked to Decentraland.
Final Remarks
The Metaverse is a rising star of the digital platform yet to make its grand entry into the world of the public domain. But in order to have a full-scale impact of the metaverse it essentially might take a longer period of time to flourish.
As of now, it can be claimed that platforms like Decentraland and The Sandbox are leading the next-gen digital revolution, and there are very few competitors that exist to give them tough competition.
Though they are significantly dedicated and produced with the objective of gaming and entertainment, the speedy development and growth of the platform will bring an appraisal in its prices; this can lead to making many purchases even more valuable and expensive.
There are significantly a lot of risks that are involved. But as we see that with tech giants who are investing billions of dollars into the metaverse world, there certainly is a greater and stronger possibility that it has the potential to affect our future in a very strong manner.